Let your light shine, help others to shine, so together
we sparkle

.

The name We Sparkle came from one of Michelle's personal mantras. This is our why. It is the vision upon which We Sparkle is grounded. It is at the heart of everything we do and what we use to guide our work.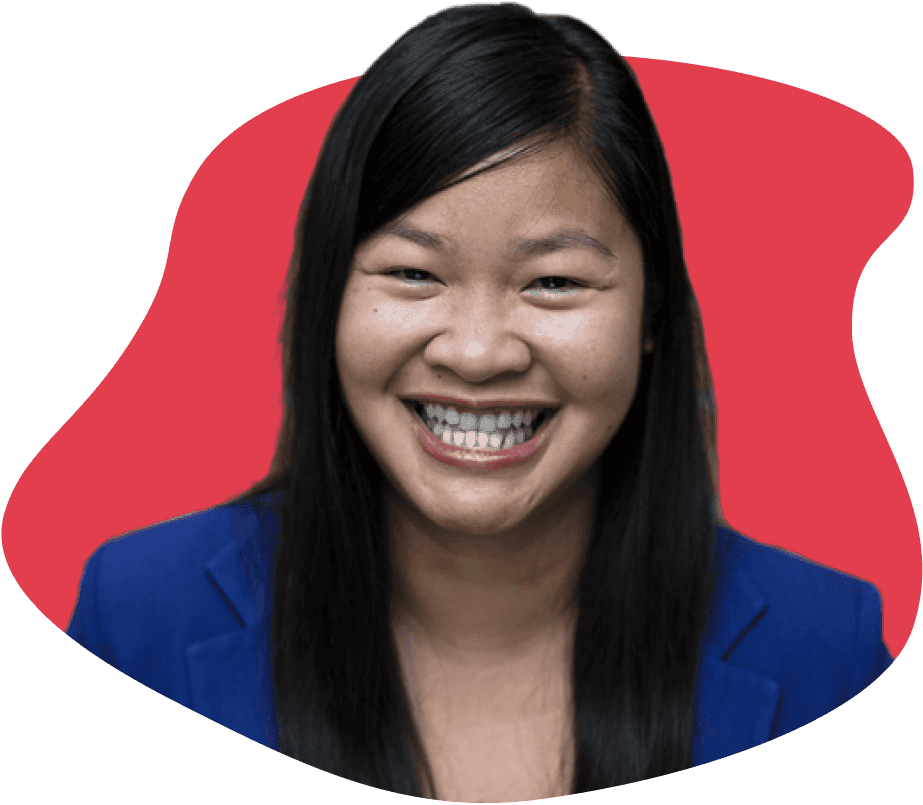 Michelle Maryns
Founder & CEO
Our Values
We're committed to helping democratize the process of starting and growing a business and demystifying the tools and technology that can make this easier.

We have a mission of creating a stronger and more inclusive economy, so we're particularly interested in supporting underestimated entrepreneurs, like women and people of color (the fastest growing segment of entrepreneurs).
Starting and maintaining a business can sometimes feel all about the hustle. But we believe in holistic growth both personally and professionally, because you must first sustain yourself before you can sustain your business.

Community and self care is a foundational part of our platform and our company.
We Sparkle is a social enterprise and public benefit corporation, which means we care about more than just making a profit. We also care for people and the planet.

We support nonprofit organizations through our Rate to Donate program and by offering scholarships to entrepreneurs who can benefit from our platform but may not be able to afford a subscription at the time.
Collaborating is a huge part of growing a business, and of We Sparkle! We are intentional about partnering with organizations who serve small business owners, like co-working spaces and entrepreneurship hubs.

Feedback and support from our Sparklers have been essential to helping us grow and thrive. Serving them, our customers, and supporting their work is what we love to do!
"For there is always light, if only we're brave enough to see it. If only we're brave enough to be it."
Rate to Donate Program
We asked our We Sparkle community Sparklers to nominate outstanding nonprofits to participate in our special Rate to Donate program, in which we donate $1 or an hour of volunteer time every time someone leaves a rating or a review for one of our Sparklers.
Community Scholarships
We Sparkle is deeply committed to being part of creating a more equitable, diverse, and just economy.
We encourage you to apply for a Sparkle Scholarship. Recipients will be awarded a complimentary Sparkle Assistant subscription, and a one-on-one coaching session with a Sparkle team member.
Are you a BIPOC professional that is launching or growing your business?

Are you doing community work to make the world better?
Apply for a Scholarship
Minneapolis B-TAP
We Sparkle is proud to serve Minneapolis residents as part of their Business and Technical Assistance Program.
Learn more about how to get support for your small business through this amazing community resource.