Everything you need to start and grow your business.
Make it easy for your customers to buy products, schedule services, or get their questions answered by your own AI Assistant. Solutions
Site
Share content, get paid for products and services.
✓

Links

✓

Downloads

✓

Donations

✓

Products
Scheduler
Grow your business with bookings.
✓

Schedule individual or group sessions

✓

Offer free sessions or collect payments

✓

Encourage reviews once appointment is complete

✓

Easily schedule product pickup
AI Assistant
Save time and increase revenues!
✓

Automatically answer FAQs

✓

Upsell products or services

✓

Schedule over SMS

✓

Easily send text messaging campaigns to your contacts

✓

Available on Facebook Messenger and text message (SMS)
Join the crowd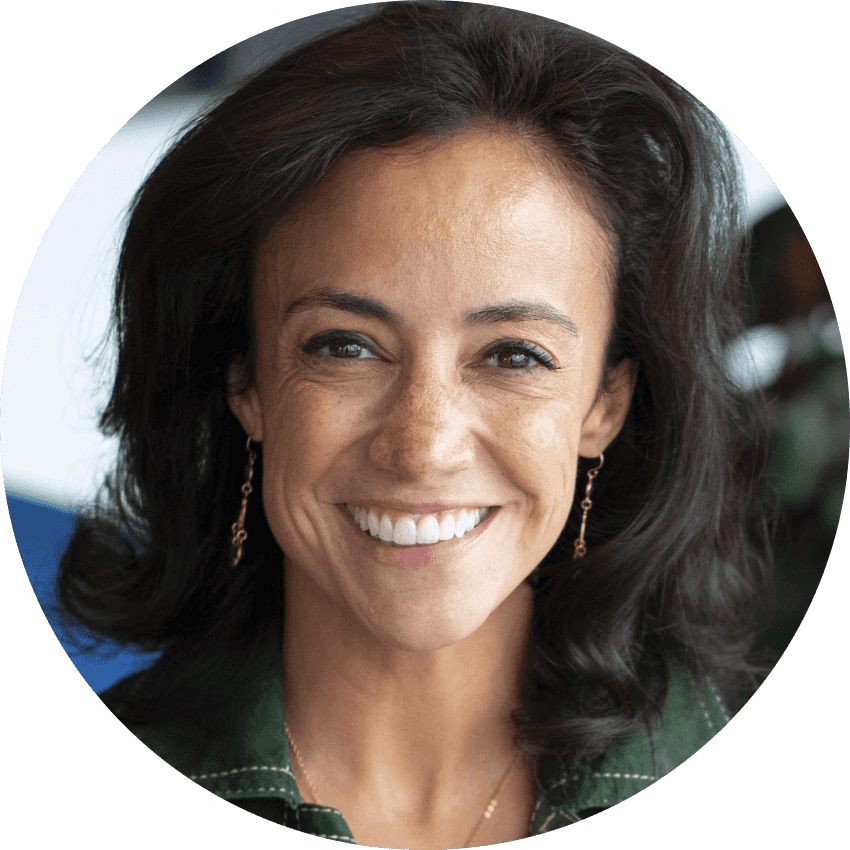 Increase Sales
"I had 4 people use the booking link this week since I added it to my signature!"
Andrea Jones
Great Pursuits MN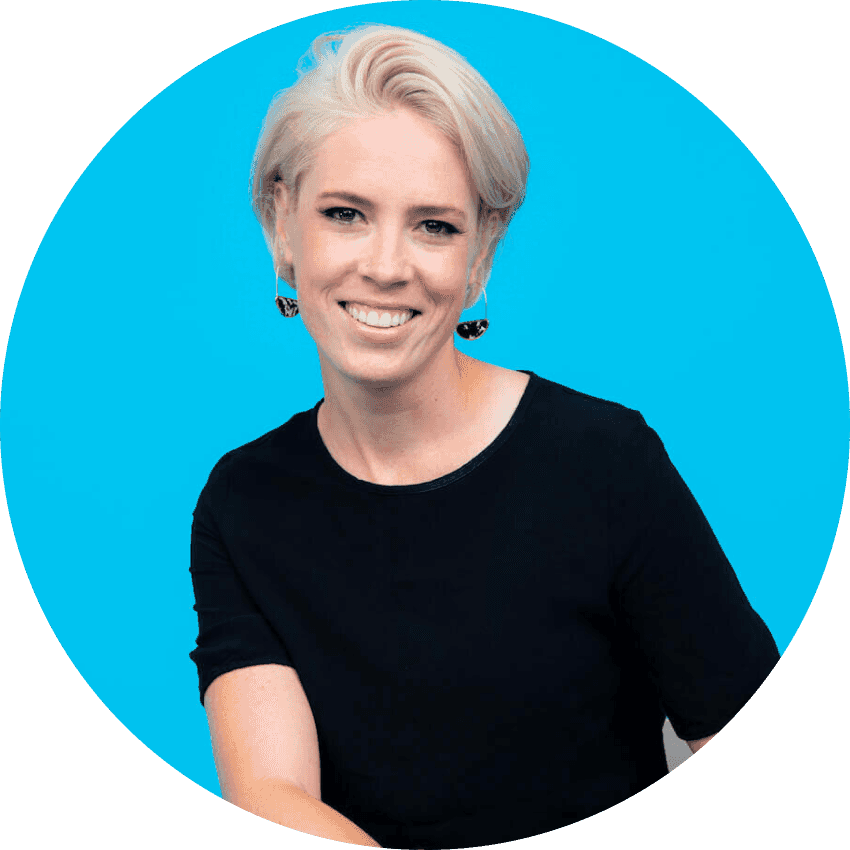 Save Time
"We Sparkle saves me 4 hours a week!"
Danielle Steer
Lunar Startups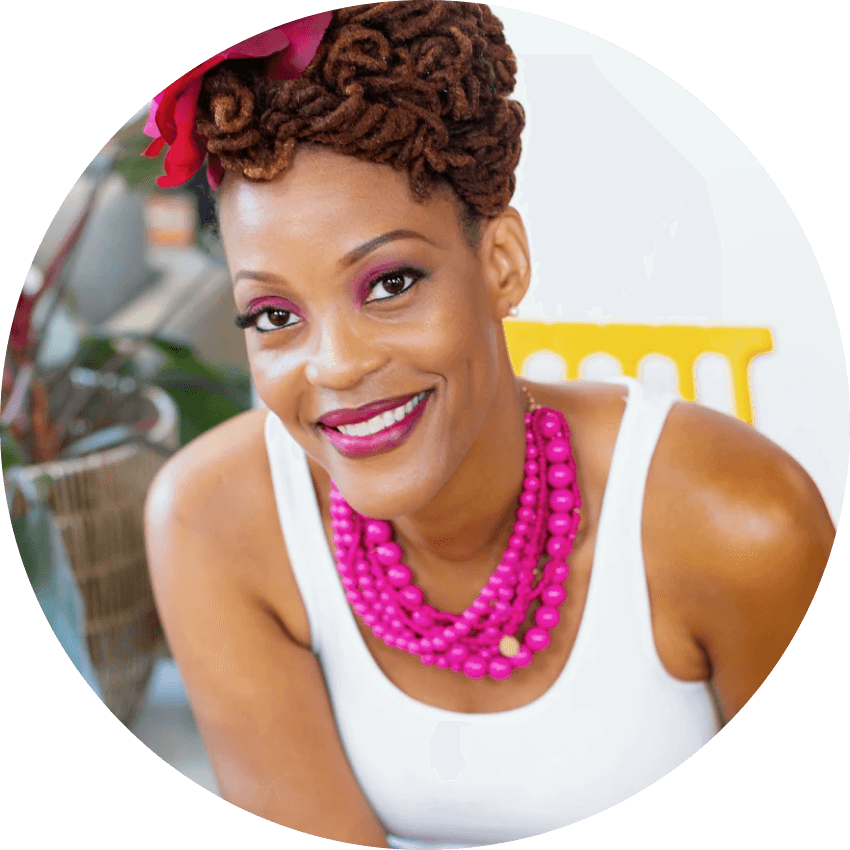 Sparkle
"If I had known about We Sparkle from the beginning, I would have saved a lot of time and money."
Sabrina D. Jones
SJC Body Love